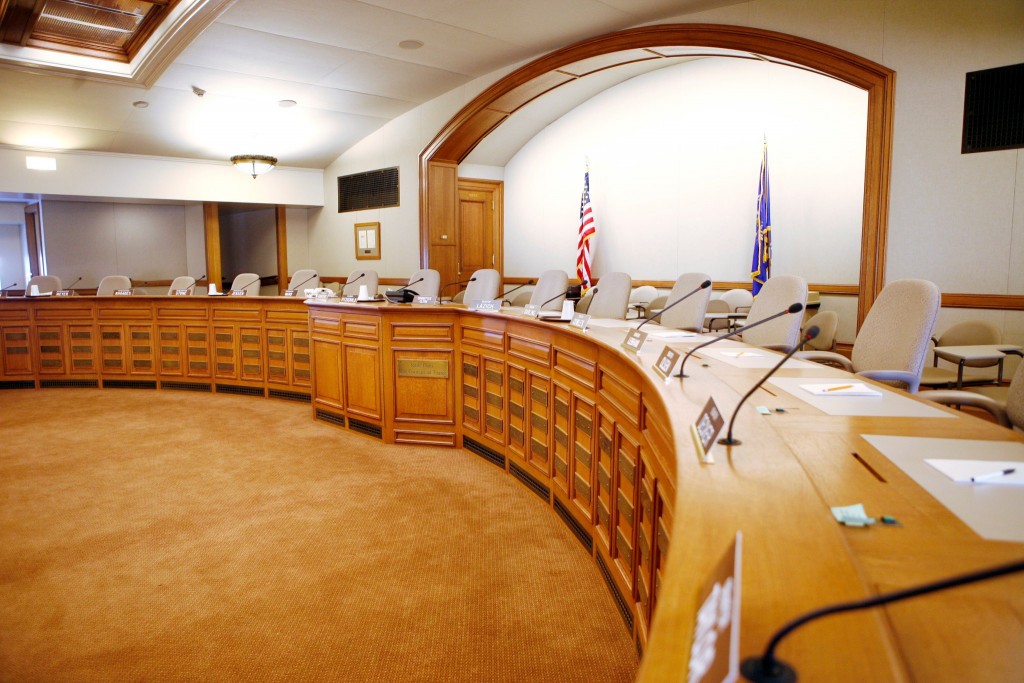 The Legislature's Joint Finance Committee is scheduled to vote on the University of Wisconsin System portion of Governor Evers' 2019-21 state budget today. Republicans hold a 12-4 majority of the committee and are expected to make significant changes to the governor's budget.
The Legislative Fiscal Bureau has prepared a summary document (below) on several topics, including tuition, supplemental pay, and UW-Extension cooperative agriculture agents. The committee will likely consider options offered in the paper.
Mark Cook Bills
Assembly Bill 38 and Senate Bill 42, bipartisan legislation named in honor of the late UW-Madison Animal Science professor Mark Cook, have begun to move through the legislative process. The Assembly Constitution and Ethics Committee held a hearing on AB 38 last week, and the Senate Committee on Universities, Technical Colleges, Children and Families will meet today to discuss the SB 42. More information is here.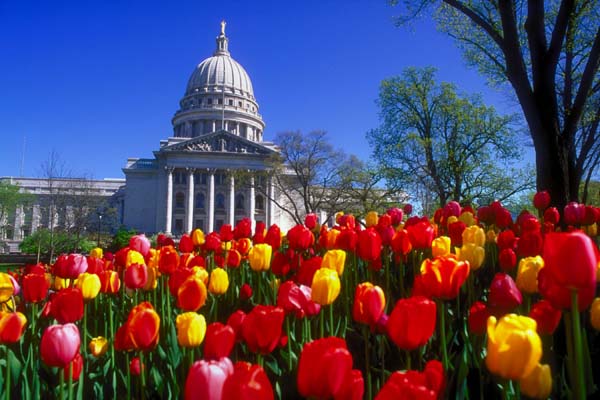 These companion bills are a top legislative priority for PROFS and are the result of the work of PROFS' Entrepreneurial Work Group, which was led by Cook. If passed, this legislation will expedite and strengthen the process for Board of Regent approval of projects that involve companies or non-profit organizations in which faculty or staff have a financial interest. Last session, the legislation was approved unanimously in committee and by voice vote in the Assembly, but never received a floor vote in the Senate before the end of the session.
2019-21 Biennial Budget
The Legislature's Joint Committee on Finance and Governor Tony Evers both held public hearings on the proposed state budget last month. Republican leadership said last week they reject much of Evers' budget and will work off the existing state budget when the Joint Finance Committee begins its work May 9. GOP leaders outlined several fiscal and policy items they do not support, but they have not commented on the governor's higher education budget.
Governor Evers higher education budget includes increases of $44.7 million in FY20 and $66 million in FY21 and $40.4 million for a 2% pay plan for UW System employees, including UW-Madison faculty.
PROFS has already met with members of the governor's staff and key legislators to discuss items important to UW-Madison faculty and will continue to meet with legislative leaders and others throughout the lengthy budget process. Both houses of the Republican-led state legislature must approve the budget before it is returned to the governor for his vetoes and final approval. The 2019-21 budget officially begins on July 1, but funding continues at existing levels until a proposal is signed into law. Historically, the budget is passed sometime in the summer, but occasionally the process has stretched into the fall.
State Budget Forum Video
Video from the PROFS/WISCAPE state budget forum is on YouTube. The forum featured State Representative Dave Murphy (R-Greenville), Chair, Assembly Colleges and Universities Committee; State Representative Katrina Shankland (D-Stevens Point), former Joint Finance Committee member; Jeff Buhrandt, Senior Director for State Relations, UW System; UW-Madison professor Nicholas Hillman (Educational Leadership & Policy Analysis); and Noel Radomski, Managing Director of WISCAPE.