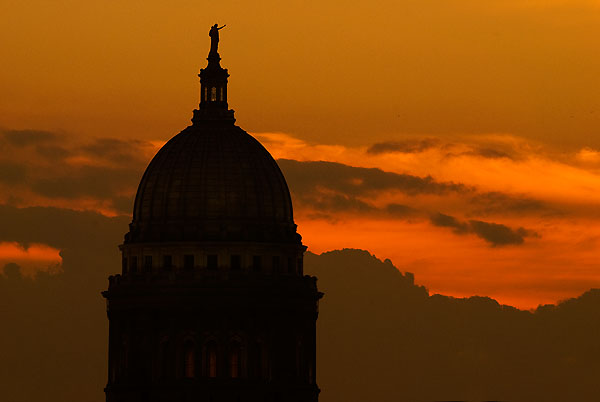 Earlier this year, State Senator Fred Risser (D-Madison, the longest serving state legislator in the country, announced he would not run for re-election. Seven Democratic candidates are on the August 11 primary ballot and the winner is almost certain to take office in January since no Republican will be on the November ballot.
These candidates will be on the ballot next month:
Brian Benford
William Henry Davis III
Nada Elmikashfi
John Imes
Amani Latimer-Burris
Aisha Moe
Kelda Roys
PROFS recently reached out to the candidates with a questionnaire and request for video statement. Elmikashfi, Imes and Roys responded and their responses follow in individual posts.