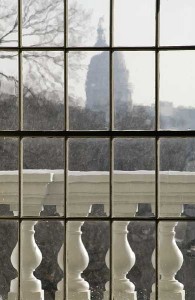 The Wisconsin Legislature continues to propose legislation and hold public meetings, and PROFS is lobbying on and monitoring several pieces of legislation: 
UW System Presidential Search and UW-Madison Chancellor Search
The UW System Presidential Search Committee met in closed session last week to discuss and interview semi-finalist candidates. Regents have said they hope to announce a new president in early 2022.
Last month, the Board of Regents voted to approve changes to Regent Policy Document 6.4, which outlines President and Chancellor searches. PROFS worked with UW System Interim President Tommy Thompson and the Regents, and successfully advocated for the changes which will allow for greater representation of shared governance groups on search committees. The UW-Madison Chancellor Search Committee was announced last Thursday. A list of committee members is on the PROFS website.