PROFS is pleased to announce a campus forum on the cost of higher education on Thursday, October 24. This event will be held at 4 pm in the De Luca Forum in the Discovery Building, 330 North Orchard Street, and is open to the public.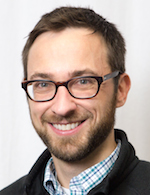 The forum, moderated by UW-Madison Education Professor Nicholas Hillman, will examine college cost, in particular why costs have risen so dramatically in recent years and the implications of rising expenses. We will look at the the resulting pressure on the state to increase funding and students to pay higher tuition, along with pressure on the university to raise funds and pursue partnerships.
Our panel includes William & Mary Economics Professor David Feldman and UW-Madison Vice Chancellor for Finance and Administration Laurent Heller. A third panelist will be named soon.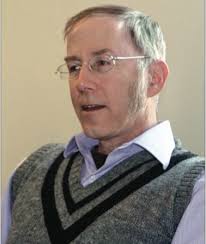 David Feldman received his A.B. from Kenyon College and his M.A. and Ph.D. from Duke University. Before joining the faculty at William and Mary in 1989, he taught at Duke and Colgate University. His current research examines college cost, the demand for higher education, and the role of federal and state policy toward higher education. He has published two books on the cost of higher education with his faculty colleague Robert Archibald, The Road Ahead for America's Colleges and Universities and Why Does College Cost So Much?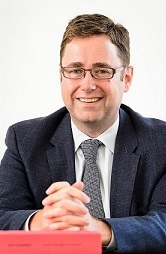 Laurent Heller began his appointment as the Vice Chancellor for Finance and Administration in August, 2016. Heller has extensive experience in budgeting and finance, higher education strategy and business operations, having served as Vice Chancellor, Financial Planning and Analysis at the University of California, Berkeley. He is a graduate of UC Berkeley.
UW-Madison's Tommy G. Thompson Center on Public Leadership is a cosponsor of this event.